Posts Tagged Ninendo
3 results.
on
July 2nd, 2020
at
12:01 am
on
June 25th, 2020
at
12:01 am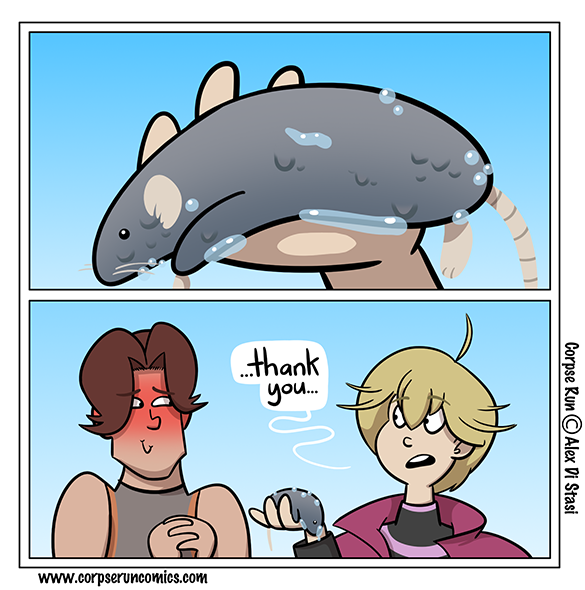 Little bit of housecleaning, I'll be away this weekend so the next comic will be Thursday! The Xenoblade Chronicles run continues and I'm having a great time.  The dialogue is still really stilted and awkward but the characters are fun[…]↓ Read the rest of this entry…
on
July 8th, 2019
at
12:01 am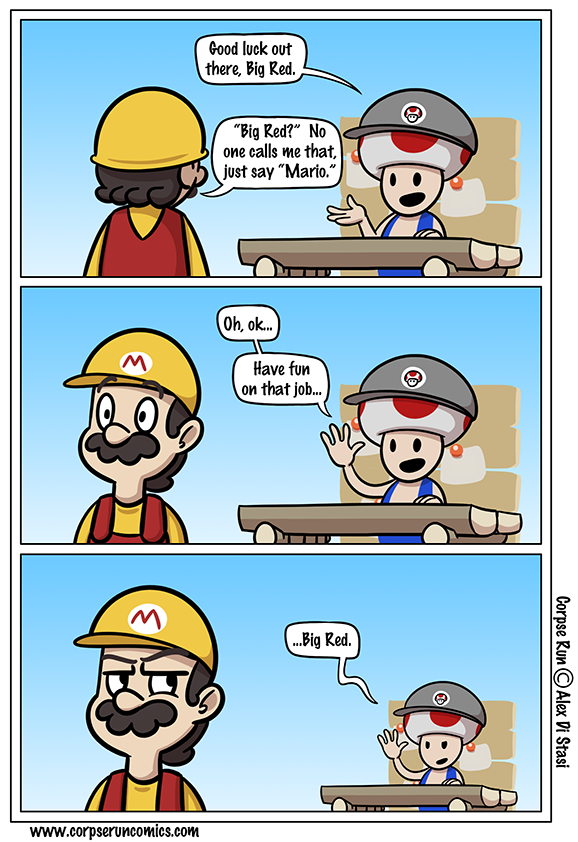 Comic 900! Arbitrary number! Woooooooooooooooooooo! Mario Maker 2 is still fun, play it!  If you want me to try some levels you made, send them my way on Twitter!