Corpse Run 274: The hungry investor
on
December 31st, 2012
at
12:01 am
So yeah, today's strip is based entirely off of one line from a Futurama episode, which can be viewed here.
I wasn't watching Futurama recently or anything, but I happened to be looking at my TF2 inventory and Dr. Zoidberg popped into my head.
So I've been in Delaware for the last couple of days for new year's, and have been having a pretty awesome time.  However, they say that the journey is greater than the destination, and after what happened driving down here, I'm inclined to agree.
For the second time in my life, I got to meet Batman.  We previously met at a Samsung event showcasing solid state hard drives and, while that was awesome, I never got to see the Batmobile.
This changed a few days ago: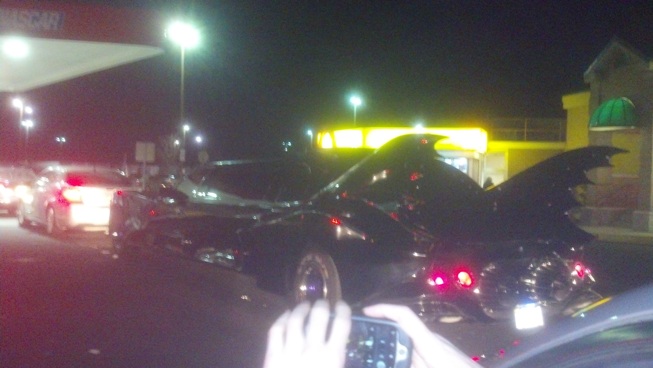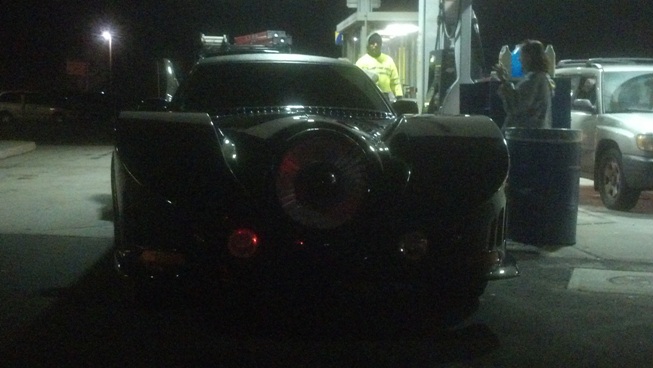 I apologize for the awful picture quality, but hey, it's the Batmobile… at a rest stop gas station.
There was no way in heck that I wasn't gonna show you guys this.