Corpse Run 326: Robbing the cradle
on
July 4th, 2013
at
12:01 am
And just like that, another Zelda strip.  Seriously, it's like Zelda's the only game on my mind recently… I'm diseased or something.
Perhaps someday I'll overcome my affliction… but then again, I do like Zelda games quite a bit.
Camp nonsense continues!  The campers will be arriving on Sunday, and just like last year I'll have to drive 2/3-ish hours to the airport to pick up a few kids.  Last year the airport staff lost one of them for a while… here's hoping that everything goes smoothly this time around.
In order to not frighten the children/look remotely professional, I had to shave off my beard.  As those of you who frequent the livestreams might already know, I haven't shaved for about five months, which led to me looking like this: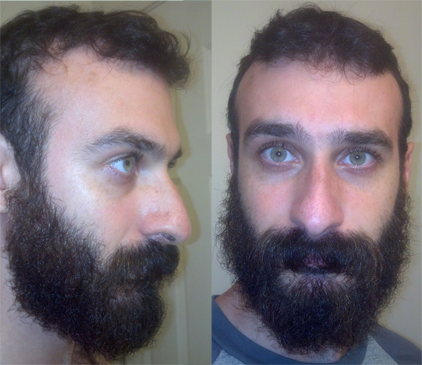 So all that had to go.  Now, I'm not one to waste an opportunity to be silly, so I figured over the course of the week I'd shave it off little by little into funny stiles.  Trimmer in hand, I got to work:
Day 1: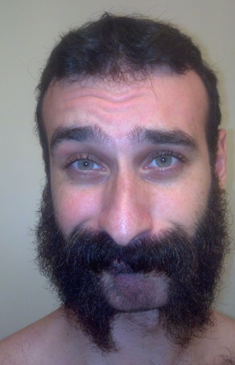 Then in truly weird fashion, Day 2: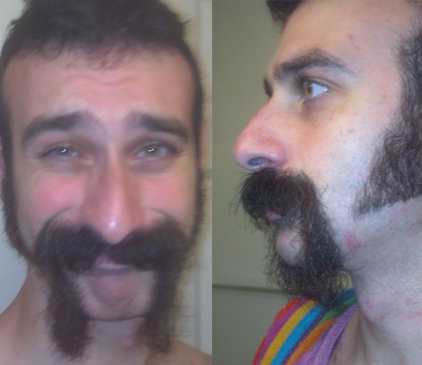 The next day, I decided that I wanted to be able to eat without hair getting in my mouth for the first time in months, so the stache came off: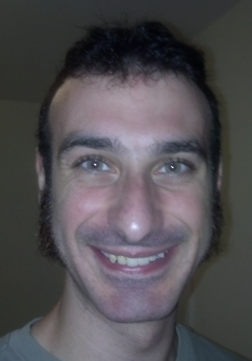 Had to keep the sideburns for just one more day… I find them hilarious.  Also, my friend Shawn used to comment on my old sideburns, which according to him were unusually long, so I figured they need to stay in his honor.
For now.