Corpse Run 494.5: Home!
on
February 23rd, 2015
at
12:01 am
LIVESTREAM UPDATE:
The next livestream will be this Friday, February 27th!  THEY'RE BACK!
END LIVESTREAM UPDATE!
The last five or six days have resulted in the largest interruption of proper comic strips Corpse Run has ever had.  For that, I apologize.  I didn't intend for this to happen, but my first ever trip to Europe had other ideas.
I've just arrived home after and eight hour flight from London and then a two hour air tram/subway/sidewalk trek back to my apartment.
To say I'm burnt out is an understatement.  There was also some bad stuff that happened on the trip back, but first… pictures!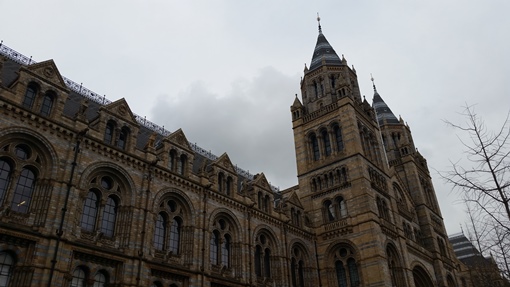 Natural History Museum!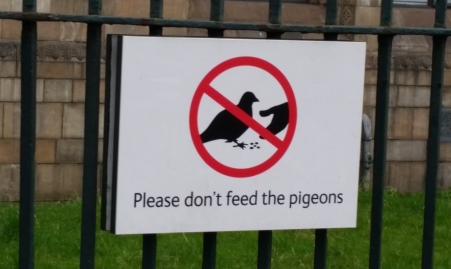 …COOOOOOOOOOOOOOOOOOOOOOOOOOOOOOOOOOOOOO!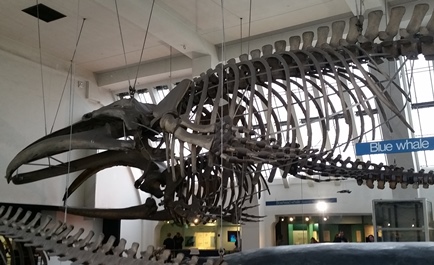 Whales!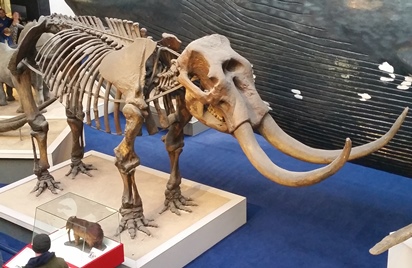 Mammoths!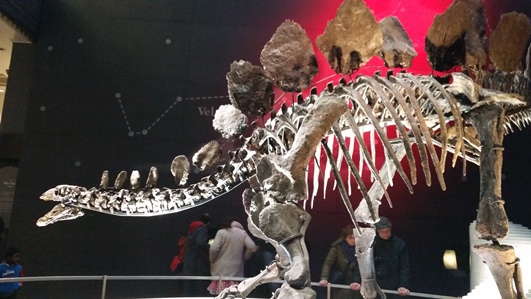 Stegosaurus!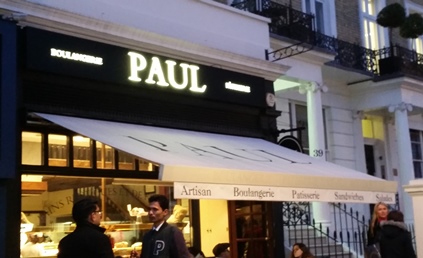 A restaurant named Paul!
STATUES!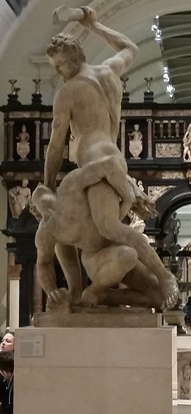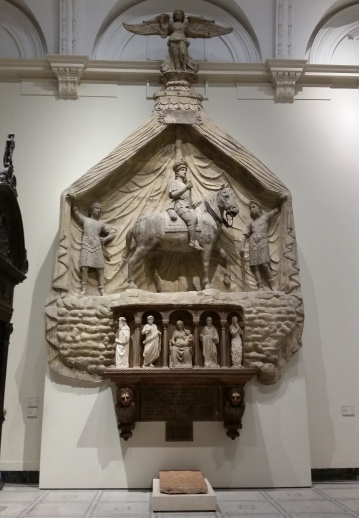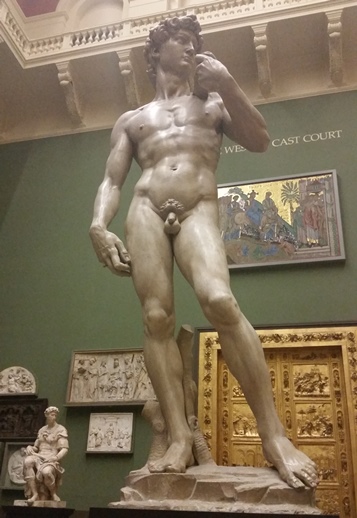 (unfortunately that's not the real David, just a replica, but it was still really neat!)
Now for the bad stuff that happened on the way back.  It snowed in NYC before my flight arrived, and I did not bring boots with me, which meant that I was slip-sliding around the streets.
After a minor incident of walking into some metal poles at the airport, I had a larger problem when faced with the stairs at the E station.
Specifically, I fell down the stairs.
To elaborate, I fell down the stairs in the most cartoon way possible: slipped on the first step, then my feet went straight out in front of me as I flew down about four steps, landing on my butt/back.
That hurt… really badly.  Everyone on the train platform looked at me in horror assuming the worst.
Fortunately, I wasn't seriously injured.  Unfortunately, I suddenly began laughing hysterically.
…like I just murdered someone and got away with it laughing.
Don't really know why, but everyone was really creeped out.
Ok… time to readjust to NYC time!