Corpse Run 556: Plunger
on
October 5th, 2015
at
12:01 am
LIVESTREAM UPDATE:
I'm on vacation this week and will be mostly out of my apartment.  There might be a twitch stream here or there, but I'm not sure exactly when that might be.
We'll see!
END LIVESTREAM UPDATE!
The computer is built!  Check out these handy dandy photos!
Outside: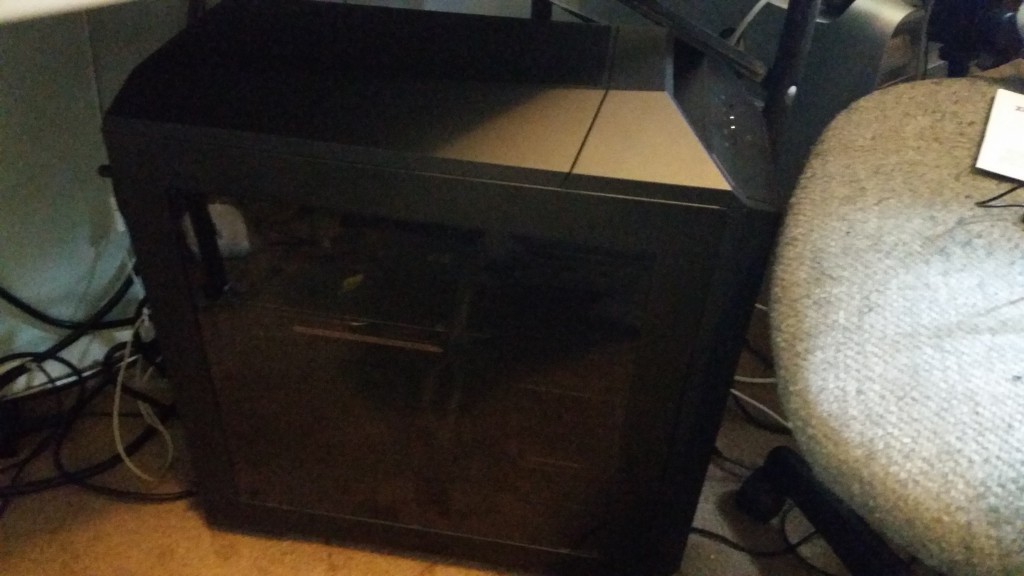 Inside: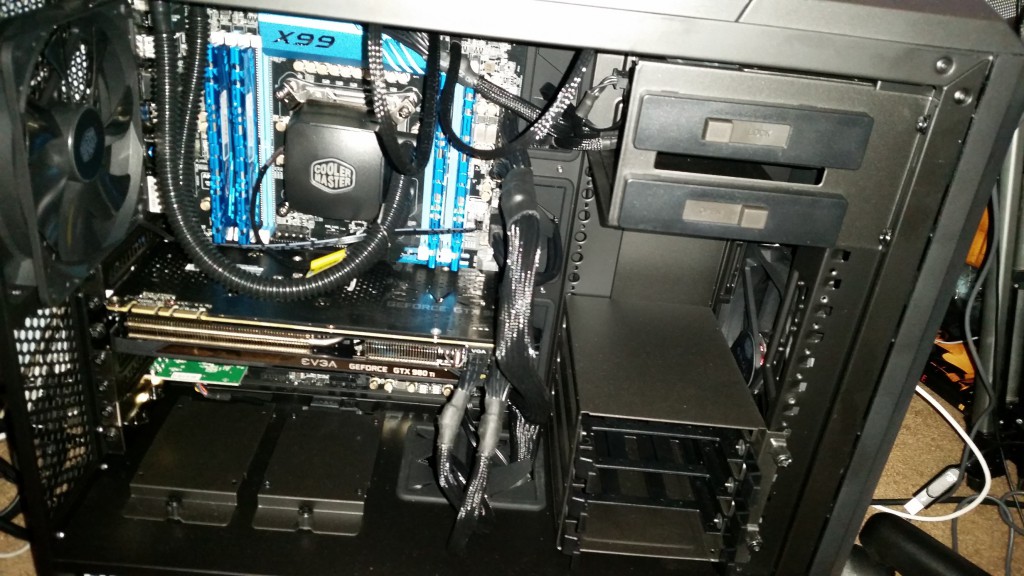 The build experience itself was… interesting.  Lots of stopping and starting, lots of googling and youtubeing, lots of second guessing.
I was so sure that I messed something up that I was totally blown away when the thing booted on the first try.
So… yeah!  Big ol' custom computer #1.
I imagine every desktop I own in the future will be done this way, no more shelling out extra bucks for pre-built machines!