Corpse Run 603: A wonderful development
on
April 4th, 2016
at
12:01 am
So I rented another car this weekend for work, and once again they ran out of economy class vehicles (which is what I always rent cause they're the cheapest).
Instead, the gave me not just an upgrade to the next class (which they also didn't have)… they upgraded me to…
A FRIGGIN MUSTANG!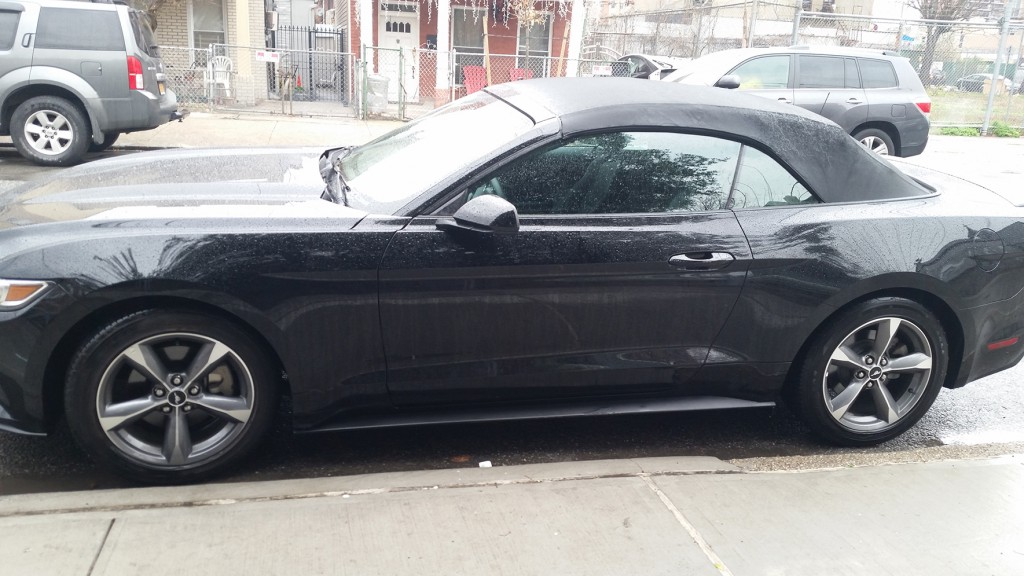 Alex… riding in style.